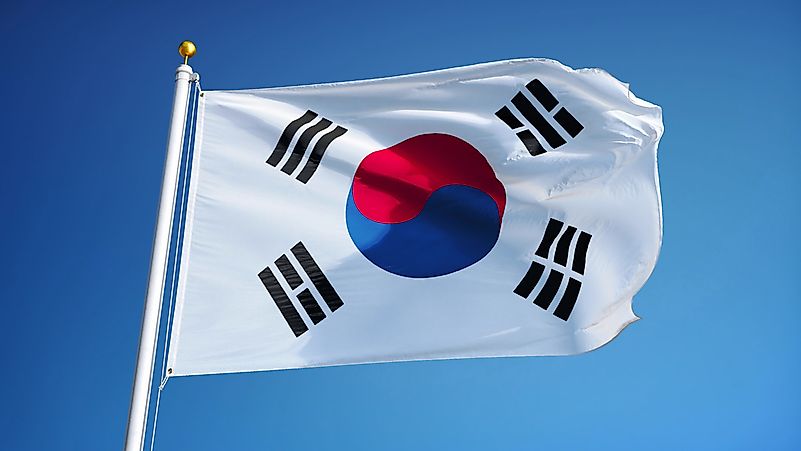 Korean Translation Services: Our exclusive-contracted Korean translators are professionals in all walks with high education degrees. We assign your project to the most suitable translator according to the content and the requirement. Korean machine translation is highly inaccurate, thus human translation is critical if your content is valuable for you. Our Korean translators are highly reputable in their accuracy and professionalism and you can fully trust.
HSU offers Korean Translation in the following categories:
Korean text translation

Korean Legal translation
Korean Medical translation
Korean Marketing translation
Korean Technical translation
Korean book translation

Korean website localization
Korean App localization
Korean video subtitling

YouTube translation from Korean / to Korean
Netflix translation to Korean
Movie subtitle translation from Korean / to Korean

Korean video transcription
Korean voice dubbing
Korean is one of the culture and technology leading countries in Asia, thus your business presence in Korea is a significant step toward global expansion. HSU's Korean Translation services will help you in your way to the Korean market.
Please use the contact form on the right side to send us your inquiry. We will reply you within 3 to 24 hours.